EMSOLT has already developed and ensured the commissioning of Solar Power Plants with a total installed capacity of 250 MW in various regions of Turkey and Ukraine: 75 MW in Turkey and 175 MW in Ukraine.
We are operating a total of 10.5 MW capacity Solar Power Plant Projects: One in Malatya, one in Karaman, and the other two in Kahramanmaraş. The remaining 64.5 MW has been developed.
Our Ukraine Solar Power Plant Projects have so far reached a total capacity of 175 MW. We have started the operation for 63 MW, the remaining 112 MW has been developed.
We indeed see an opportunity in the market and we aim to keep expanding our solar portfolio both in Turkey and Ukraine.
 

 UKRAINE // Solar Power Plant Projects Under Operation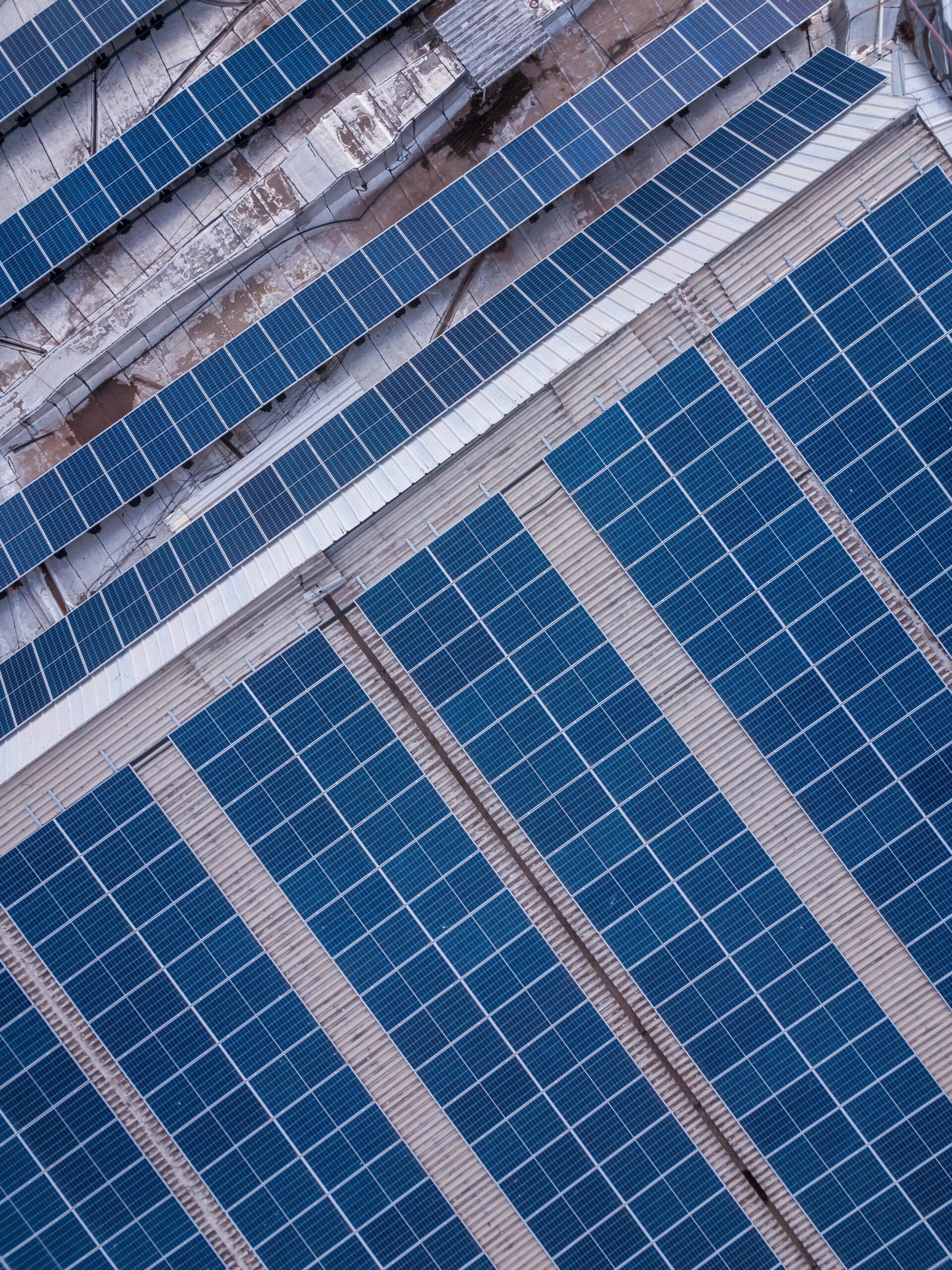 Project
Location
Capacity
Total: 62.3 MW
Malyn
Zhytomyr
11 MW
Dnipro
Dnipro
8.9 MW
Khmelnytskyi
Khmelnytskyi
11 MW
Ignatpil
Zhytomyr
15.6 MW
Luginy
Zhytomyr
15.8 MW
 

UKRAINE // Developed Solar Power Plants Projects 
Project
Location
Capacity
Total: 111.6 MW
Aria
Khmelnytskyi
50 MW
Korosten
Zhytomyr
45 MW
Dnipro
Dnipro
5.6 MW
Mykhailova
Khmelnytskyi
11 MW
 

Turkey // Solar Power Plant Projects Under Operation
Project
Location
Capacity
Total: 10.43 MW
Malatya
Malatya
2.3 MW
Türkoğlu
Kahramanmaraş
4.4 MW
Andırın
Kahramanmaraş
2.08 MW
Karaman
Karaman
1.65 MW
Financial Modelling
Evaluation of broad portfolio to determine the most appropriate Bank or Financial Institution.​​
Credit Structure Engineering
Analysis Stakeholder's business strategy, financial status as well as Project's equity requirements and cash flow projections in order to build the most efficient and sustainable Credit Structure.
Bank Negotiations & Financial Transactions
Negotiation with Bank& Financial Institution on behalf of Stakeholders. ​
PPA Structuring and Management
Find the most suitable PPA agreement for the technical and financial structure of the project.
Asset Management
Providing benefit from our bargaining power in PPA agreements thanks to our large portfolio.​
Any questions?
Contact us and our team is going to give you an answer as quickly as possible.